PRESCRIPTION GLASSES, CONTACT LENS & EYECARE FOR ALL AGES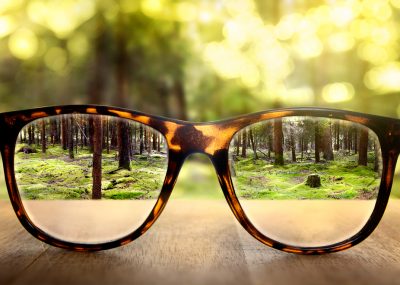 We are an independent optical practice, established over 25 years, offering a range of eyecare solutions, eye examinations (including fundus photography), prescription glasses, contact lens and sun glasses for sale.
Our hallmark is the level of personal service and attention to detail that we offer you. We stock a wide variety of spectacle and contact lens brands, to ensure the optimum result for the patient.
We also offer screening for driving tests and VDU operators, including corporate packages, diabetic screening, dry eye and blepharitis (screening and management) and are registered to see patients with medical cards, patients entitled to PPS benefit and VHI members.
Based on the main street of Blackrock, Co. Dublin, we can supply a range of spectacles and contact lens to suit all budgets (from budget frames to designer brands), ensuring correct fitting and follow up care to the patient.